Turn your book idea into a brand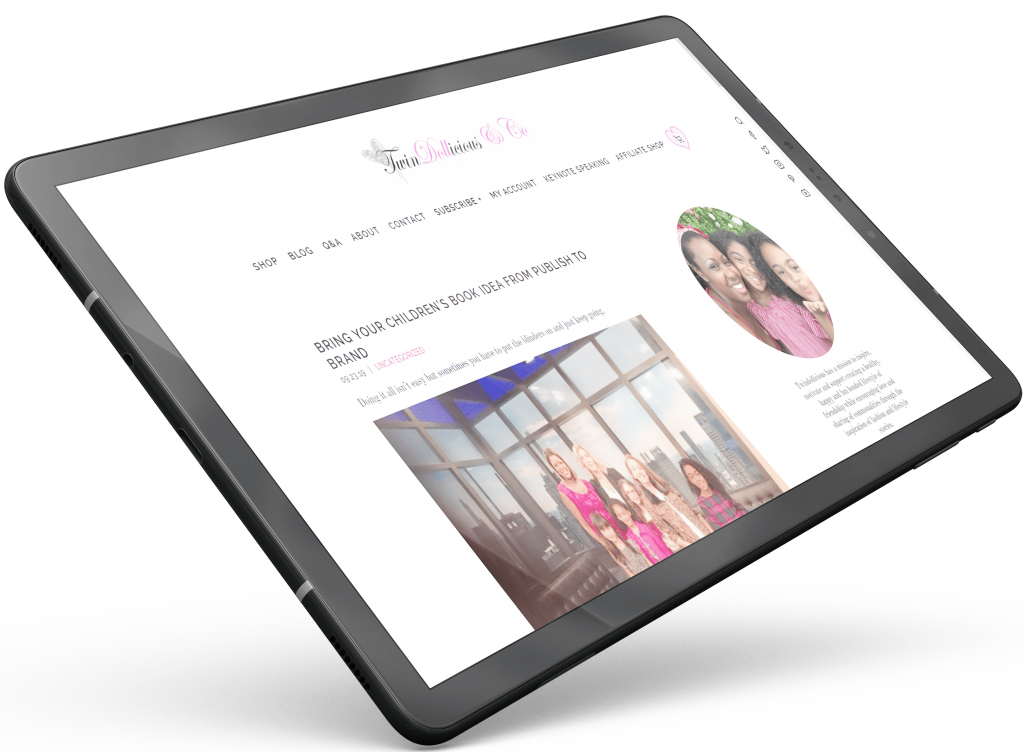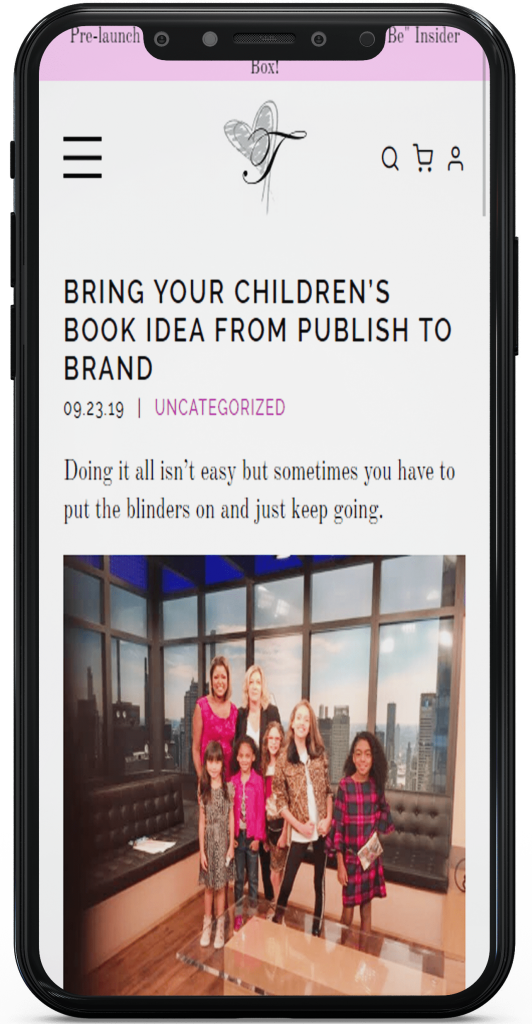 There is no better time than now to tackle your goals. It will take one step at a time, a simple checklist and connection within yourself to bring your book to life.
I'm here to spark that enthusiasm in you that you had when you first decided to write your childrens book. I am a mom of 3 (set of twin girls and singleton boy – twinmam talk), NYC native with a spiritual connection to good vibes that leads me to showing up to help others. Now, what I do all started with my love for children….I have an educational background in psychology – practicing ABA therapist. I began writing after having my twin daughters because sometimes having children lights sparks in you, you always knew you had. The book writing process lead to me creating a blog and then showing up for an audience that enjoyed reading our blog and stories. We've received numerous featured publications and editorials for TwinDollicious & Co., made connections with awesome families. This didnt all happen overnight. I became lonely as a solopreneur and wanted to connect with other people. As I began to connect I realized that there were other authors, writers, moms in communities that wanted to do the same thing…bring their book (or book idea) to life. I could not resist the feeling within me; once again, to show up and light that spark in others. The creation of Books to Brand Course is a guide with tools, how to's and some added secret sauce to make your stories come to life.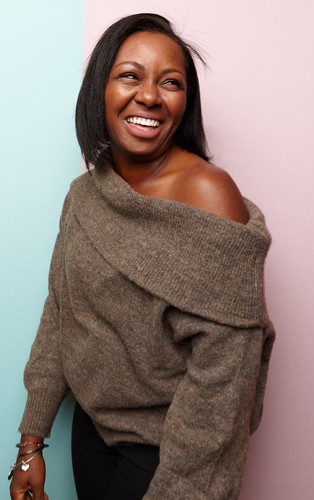 TwinDollicious is the inspired brain child of author and mother Natasha D'Anna. After finding joy in the birth of her twins, D'Anna realized that there weren't many books about the bond between multiples.